Our Services
We offer a full funeral, undertaker and repatriation service 24 hours a day and, with over 130 years of experience, we can offer you all the advice and support you need following a bereavement. Our funeral home offers a comfortable funeral suite where we can discuss arrangements for your loved one. We also have a viewing room allowing viewing of your loved ones before the funeral takes place. We offer a range of coffins, caskets and urns and have a fleet of funeral vehicles for transporting family members to and from the funeral.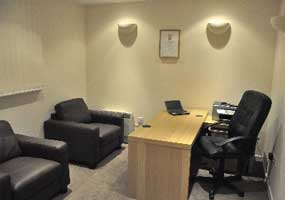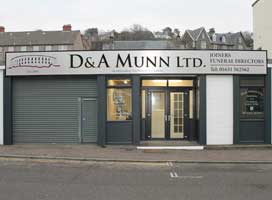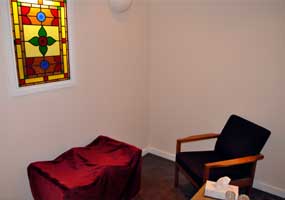 Our Fleet
Our fleet of funeral vehicles consists of Mercedes hearse, Chrysler Grand Voyagers and a number of other vehicles for transporting the bereaved. Each of our vehicles are driven by our experienced staff who will be on hand to tend to you and your requirments in a graceful and respectful manner.
All our fleet is maintained to the highest standards and fully cleaned, washed and waxed prior to funerals.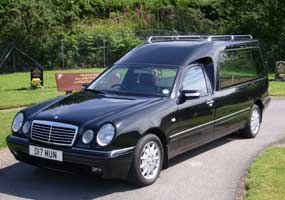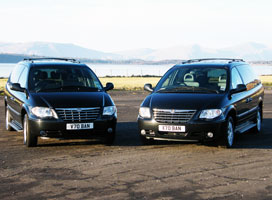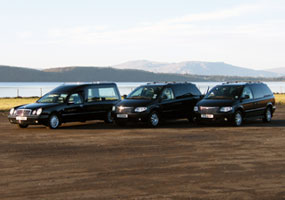 Our Coffins
We have a range of coffins, caskets and urns; below are some of the ones we stock.