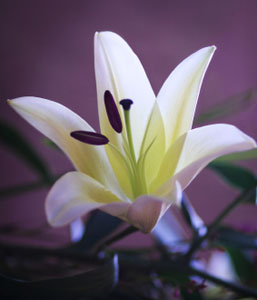 Golden Charter Funeral Plans
Funeral plans provide a simple way of arranging and financing your own funeral in advance, lessening the emotional and financial burden on bereaved family members when the time comes. For many people, planning their funeral has become an important step in preparing for at the future, just like making a Will.
At D&A Munn we are able to provide you with a pre-paid plan from Golden Charter, the UK's largest independent funeral plan provider. The funeral plan enables all of the funeral arrangments to be specifically tailored to suit your own exact requirements.
The funeral plan can be paid for as a one off payment, 12 monthly installments or fixed monthly payments over an agreed period. The funds are then held by 'The Golden Charter Trust'. When the time comes we receive the payment from Golden Charter to provide the agreed plan to your family.
If a pre-paid funeral is something you wish to consider please call in and see us at the office or feel free to contact us to arrange a time for us to visit you in the comfort of your own home.
Over 130 years of excellence.